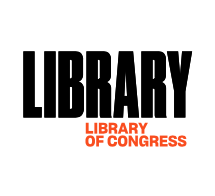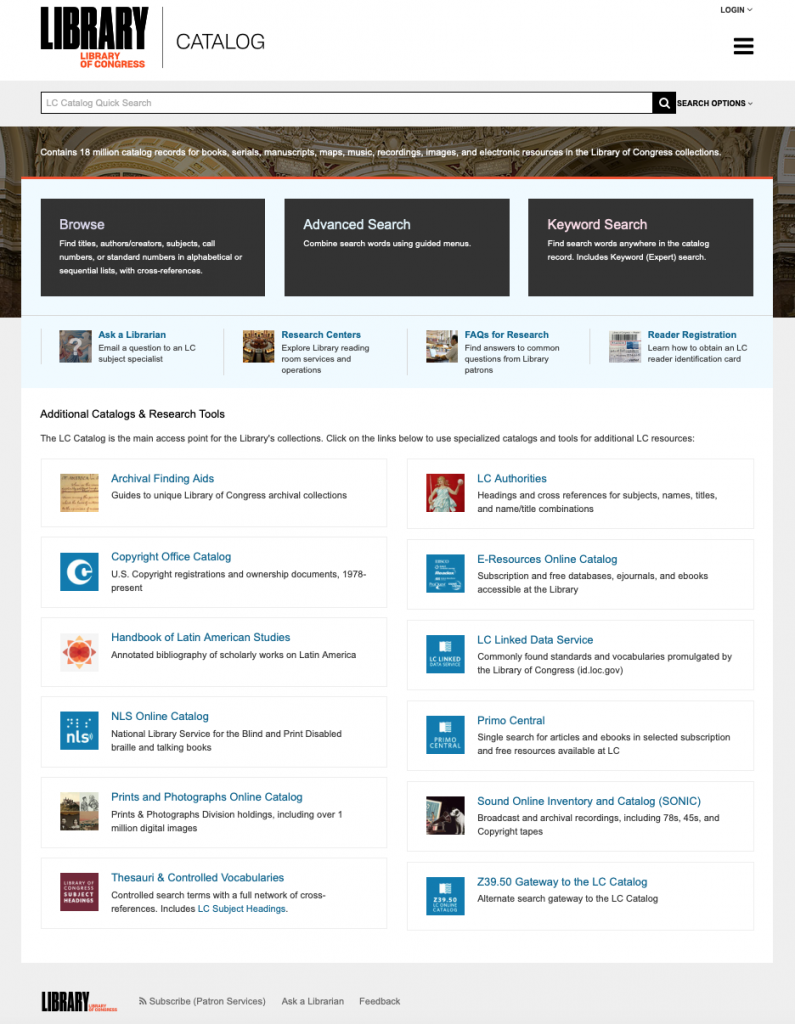 Examples:
Engineering Societies Library map collection [New Finding Aid]
The Engineering Societies Library was formed in 1915 and became a world-renowned research center. It closed in 1998. The library's map collection consists of geologic and mineral resources maps, topographic surveys, city plans, railroad maps, nautical and aeronautical charts, lake surveys, and boundary studies.
Latrobe architectural drawing archive (Library of Congress) [New Finding Aid]
Primarily architectural and engineering drawings by Benjamin Henry Latrobe for residential buildings, government buildings, canals, monuments, bank buildings, military buildings, health care facilities, engines, and waterworks in Washington, D.C., Pennsylvania, and Virginia. Among the designs represented in the archive are the U.S. Capitol, the White House, and Decatur House. Materials document various phases of the design process, from competition and presentation drawings to working drawings. The archive also includes landscape architecture drawings, interior design drawings, and naval architecture drawings, as well as architectural drawings formerly attributed to Latrobe.
David Plowden collection : photographs of architecture, landscapes, and transportation in the United States and Canada [New Finding Aid]
This collection of large-format photographs depicts rural, small town, industrial, and urban landscape scenes; vernacular structures such as barns; and transportation systems and technologies (railroads, ferries, steamships, and roadways). Many images document vanishing aspects of the built environment. There are also several portraits of people working in transportation or other professions, such as conductors, a blacksmith, and a shopkeeper. The images are from more than 30 states in the continental United States and 3 provinces in Canada.
Smith & Associated Architects architectural drawing archive (Library of Congress) [New Finding Aid]
Primarily architectural drawings by Chloethiel Woodard Smith & Associated Architects for urban planning projects in the Southwest Urban Renewal Area of Washington, D.C. Among designs represented in the archive are Harbour Square and Capitol Park housing developments, Washington Channel Waterfront, and the Washington Channel Bridge. Materials document various phases of the design process, from preliminary sketches to working drawings, and include correspondence and specifications relating to building projects. The archive also includes landscape architecture drawings, engineering drawings, and planning drawings by other creators as well as some architectural drawings done under the earlier firm names of Keyes, Smith, Satterlee & Lethbridge and Satterlee & Smith